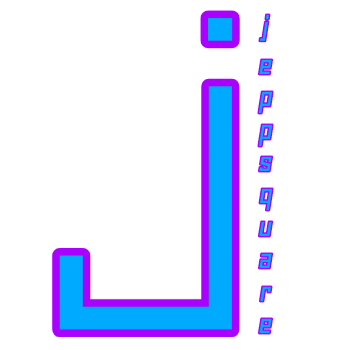 JEPPSQUARE
The Micro Blog Of Simon E. Jepps
www.jeppsquare.me
Living With The French ~ A Diary Story,
By Simon E Jepps ~ Introduction
Open Chapters List ⧎


Living With The French ~ Chapter One
Living With The French ~ Chapter Two
Living With The French ~ Chapter Three
Living With The French ~ Chapter Four
Living With The French ~ Chapter Five

Chapters 6-11 still to come, stay tuned..!
" To the Chasseigne family,
Who showed me what life was all about."
Living With The French is the childhood diary I kept when living with a French family for two weeks on
The Bristol ~ Bordeaux Exchange,
during my early secondary school years.
I call its self publication a
'Diary Story'
, to coin a term, since whilst it is a sort of 'short story', it is actually a true story and of timeless character. I thus feel the term
'Diary Story'
would suit any short literary work based on a good segment or majority part of a personal diary.
The diary was by no means a 'literary masterpiece' since it was only written by a young boy, but still, following a recent and thorough editorial by myself, this new revision which remains true to the events of the time, will no doubt keep you entertained until the very end.
The revision does sadly condense the fortnight into a period of only eleven days, since some days there really was not enough material events recorded to make book worthy. However as miracles would go, the recorded events and passion of true diary-keeping bring this story into a dimension of longevity, whereby the reader will feel the period portrayed as being much longer.
Originally self-published on the Lulu platform, purely as a literary experiment, I decided that whilst it is not really worthy as "sales" material, it is nevertheless a very entertaining read from the innocent mind of a young adventurer.
I have decided therefore to publish the since newly revised chapters here at
jeppsquare.me
as a series of unique blog posts.
Indeed this true story is perhaps more special to myself than it would be to any reader, but at least in confidence I can say, the experiences described and the story to be told, bring a warm leaf to one's shoulder.
I was about fourteen years of age at the time and so the whole experience was simply amazing for me. The diary portrays how, amidst all my anxiety, confusion, nervousness, fears and all the other feelings one would expect to have when venturing into a foreign country alone for the first time, I came to find the French people and their country to be the most beautiful in all the world.
Long live the French.