ABOUT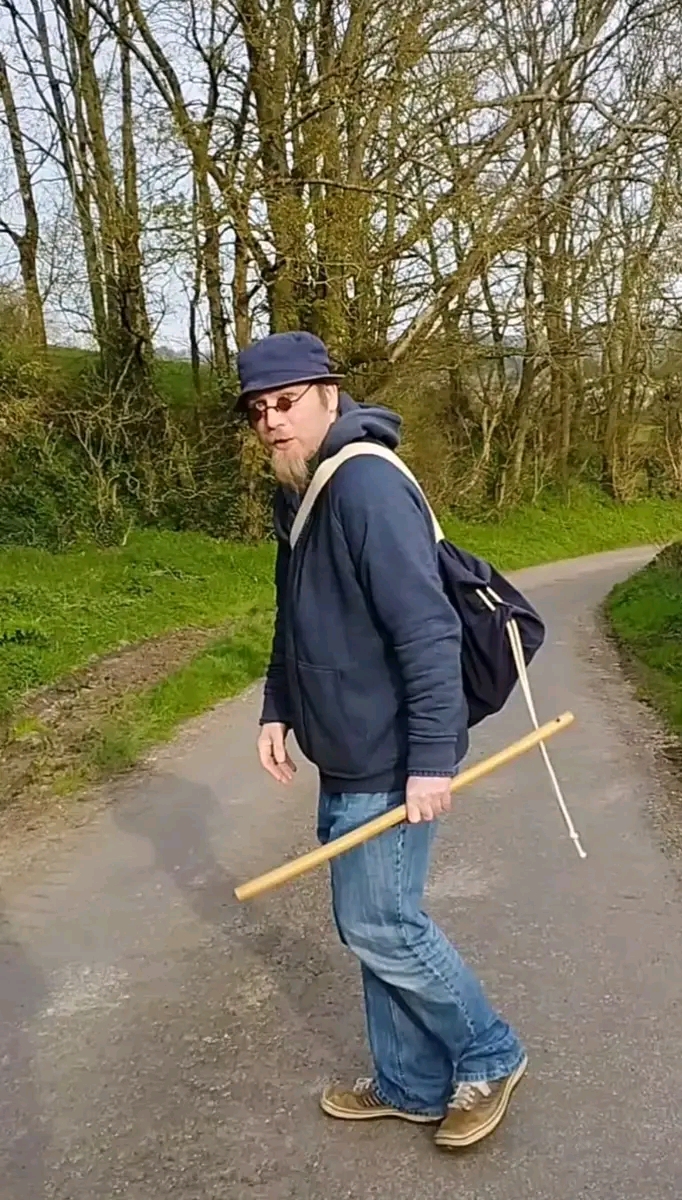 Simon Edward Jepps
is an English-Italian poet, philosopher, writer, musician & you guessed it... barking crazy Chess player.
Born in 1978, he grew up on the Somerset levels where he lives now, but has spent much of his life travelling from one place to the next - indeed he lived and worked some years in Italy, travelling the entire stretch from North in Turin to South in Puglia, working for a while as an English Teacher but then later as a travelling Musician, playing piano in various venues including the Royal Palace gardens in Turin.
Ever since his Father taught him Chess as a child, Simon has been a most passionate player and it is ever since his twenties that he has dedicated much of his time to studying the evolutionary mechanics of the game with the determination to further evolve Chess into a grander game for the 21st century.
This website features many of his Chess Variant creations and within these pages a detailed investigation into the mechanics, science & philosophy of eventually evolving Chess.
Today, whilst having worked in numerous industries, such as Teaching, Security, Tourism & Entertainment, Simon's undying love for dairy farming and the countryside eventually led him back to the Somerset levels where he now makes Butter & Cheese.
Although, not while playing Chess ~ he does that separately. And in Italian.
Thank you for reading.