CHAT BLOG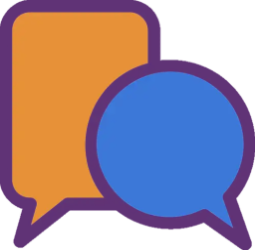 Welcome to the Chat Blog page where you can discuss Jeppsquare & Chess Variants in general, or if you feel really adventurous, you can read my occasional blog posts.
Open/Close Blog ⧎


27/08/2023
Introducing... The Jeppssax, another of my musical inventions.
14/07/2023
Just installed Disqus & the Chat Blog section. Awesome.
✠
Mageca Chess
⋱
♞
Knight²
⋱
✝
Entity
⋱
♛
Sejrang
⋱
Thank you for reading.